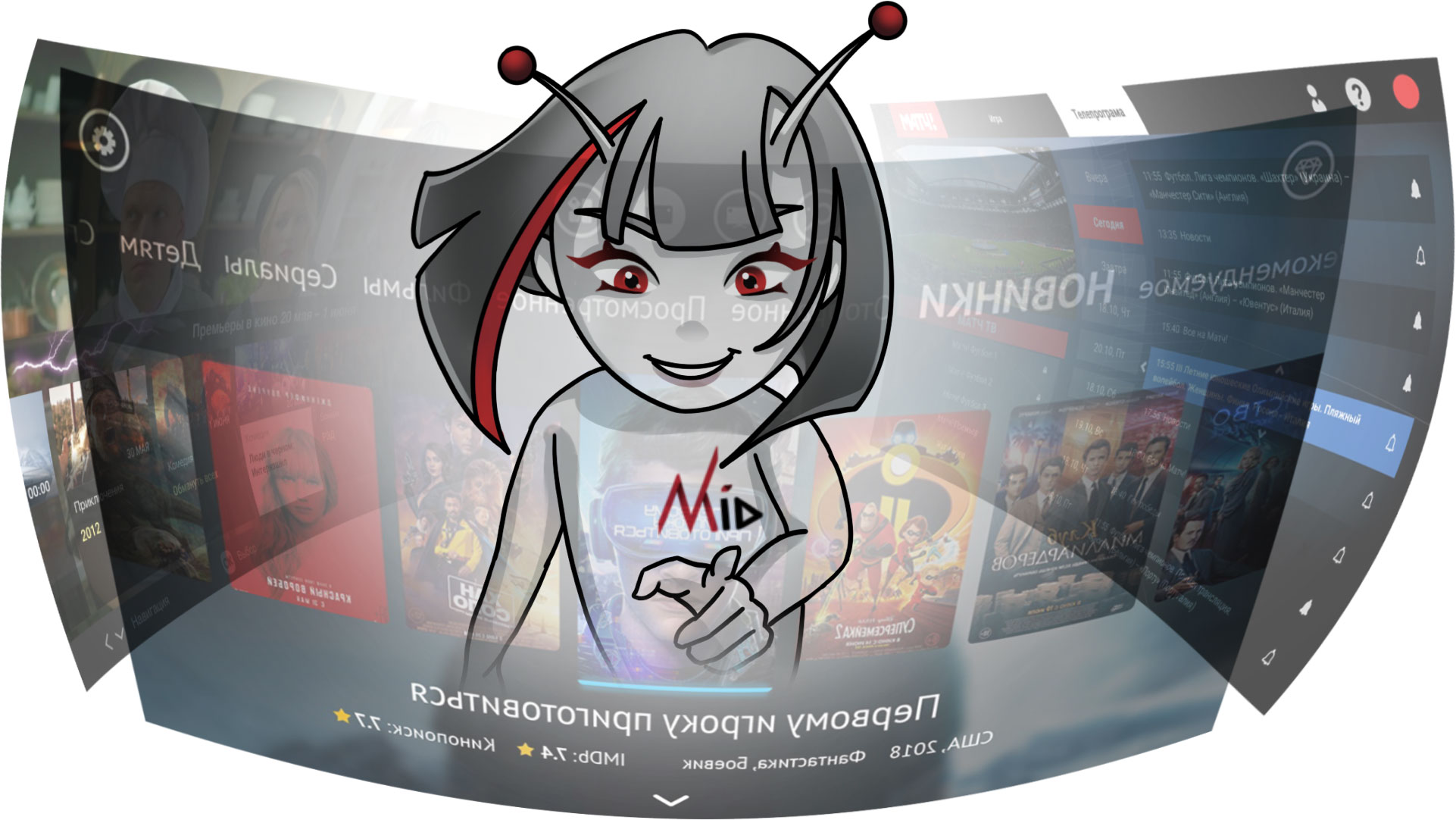 The main product of our company is a platform for creating an IPTV / OTT service with full branding. It's hard to associate a complex technical product with a cartoon character, but we tried it, and this idea really hooked us.
Now Smarty is not just software that our development team makes smarter, more technologically advanced and modern every month. This is a character that gets better with us, and each time is ready to complete the increasingly difficult tasks that we teach it.
During the creation process, we wanted to visualize our product as a character. That is why the hero Smarty has fancy "antennas" on its head.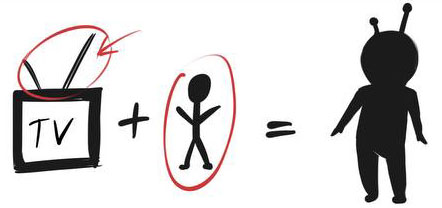 Like any brand character, Smarty will be an integral part of our press materials, will be happy to share company news, talk about releases and updates of our products.
We have prepared a sticker pack for our team and partners, and will be glad if you find suitable emotions in it and use it in correspondence!
By clicking the "Submit" button, you consent to the storage and processing of data. The information will only be used to contact you.